The final stage of digital storytelling is sharing it with others. There are many ways to do this. You may like to burn your story to a CDROM or DVD.

You may choose to upload your story onto a website such as YouTube or TeacherTube.

You could also share your story via portable devices such as mobile telephones, iPods and Mp3 players. Before you can share your story, you will need to export it from your editing software.

There are different ways to export your story. Your export settings depend on how and where you want to show your finished digital story. Exporting involves choosing the size and quality of the export. Your final file can be compressed for fast display on a website or mobile device such as a phone or iPod. In general, use 320x240 pixels for web use or 720x576 for broadcast on CDROM or DVD.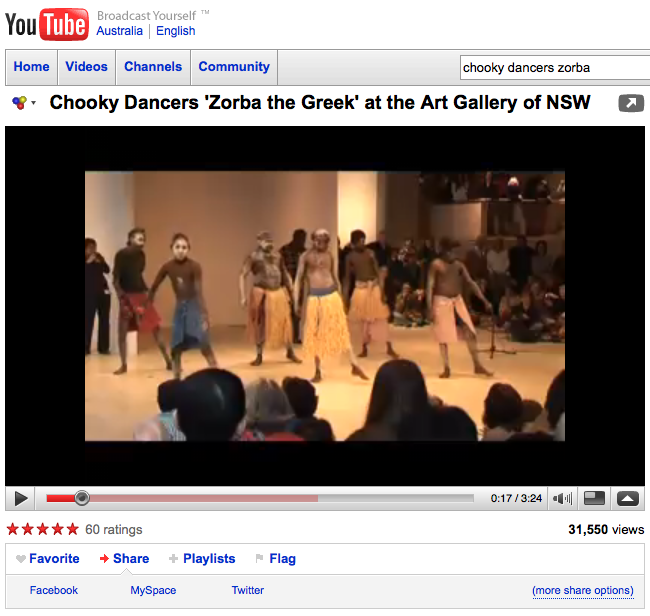 For instructions on how to export and share your story, see the demonstrations on this website or check the help manual in your chosen software.